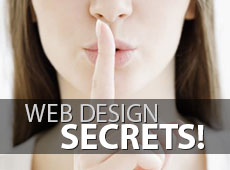 Posting your website or blog on a web directory is always a good idea if you're looking to get a few initial backlinks for your new site or blog. Besides backlinks, some people do actually use directories to find new content, so the organic referral traffic can be of great benefit to a website that hasn't yet fully permeated the web. Below is a list, compiled by our friends at List My Social Media, of some of the top blog directory websites. Enjoy!
1. MyBlogGuest
2. Blogvertise

3. GuestBlogIt
4. BlogSynergy
6. Guestr
7. BlogDash
11. Elance.com (you must pay bloggers here – but they are good and have a lot of backlinks available – some as low as $20 an article)
12. Technorati's directory of blogs
13. PostJoint
15. Fizz Niche
17. Scribd.com (content sharing)
18. On Top List blog directory
19. Alltop
20. ProBlogger.com
Sorry, comments are now turned off for this page.